As you will discover, this entertaining book of insightful and witty humor is not like other self help books.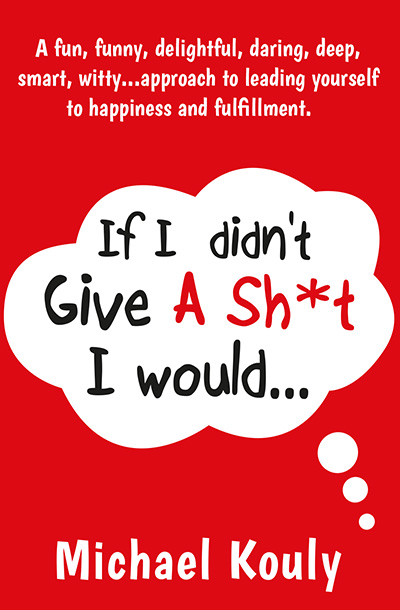 WHILE ENJOYING THE EXPERIENCE OF THIS BOOK, YOU'LL ALSO:
Blow off steam: We all have personal issues, challenges, and obstacles that accumulate stress that must be released to keep us in a state of peak motivation.
Know yourself: Sometimes an entire life is spent being stuck at the expense of personal, business, social and relational opportunities for success. Self-discovery is the first step to the healing, actualization, and optimization of your life.
Reflect: Recognizing your priorities, what you really want and what matters most to you is the key to your growth in all aspects of your life.
Decide: To solve problems and catch opportunities, decisions are needed. This book will help you decide and act to expand your potential in a fun, playful, smart and effective way.
Lead: True leadership starts with the self where smart and effective strategy, action and execution are the keys to the growth of our capacity.