IF YOU WANT TO SURVIVE AND THRIVE, READ ON…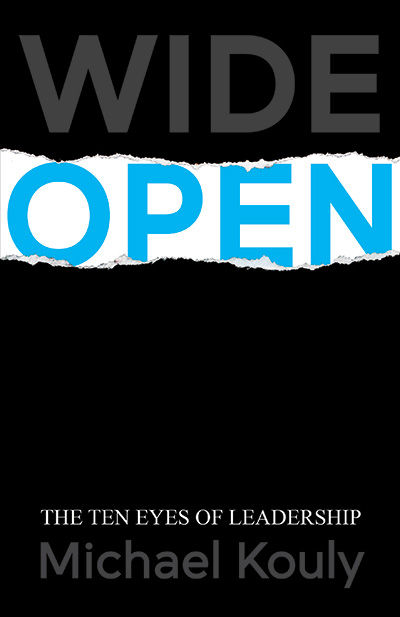 Whether for an individual, a family, a business company, an organization, or a government, SURVIVAL is a challenge. This is more so in these times of increasing turbulence, uncertainty, change, competition, tension, conflict, and stress.
The challenge is more significant when it comes to GROWTH because to expand your capacity and potential and to create progress; you need to capture opportunities and lead yourself and others skillfully.
There can be no sustainable success and fulfillment in work, relationships and in life without exercising leadership that knows how to adapt, m
THIS UNIQUE AND ILLUMINATING BOOK WILL OPEN YOUR EYES WIDE, SO YOU LEARN MORE ABOUT:obilize, solve problems, and overcome obstacles.
Authority: You are surrounded by authority figures such as parents, bosses, CEOs, presidents, or governments. As you already know, not understanding how to deal with authority is risky.
Enemies: Enemies are a fact of life. They could be passive or aggressive. Enemies want to undermine you and your acts of leadership. Not understanding how to deal with enemies is dangerous.
Understanding Yourself and Others: It is hard to survive and grow and to lead yourself without understanding what drives your thoughts, feelings, words, actions, behaviors, dreams, and ambitions. It is impossible to lead others without understanding them first.
Understanding Systems: We live and work in systems. A system can be a family, team, company, community, city, country or the world. Systems have their unique psychology and rules. Not understanding systems will put your existence and progress at risk, as you may be excluded or isolated from the group that you belong to.
Leadership is a dangerous enterprise, but the rewards are valuable. This book is designed to be your companion in your thrilling journey of remarkable survival and outstanding growth.
Read and Lead…