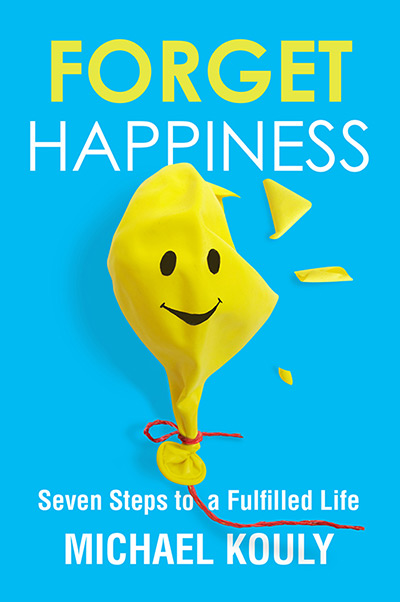 We live in the most comfortable and exciting time in history, and yet stress, anxiety, depression, suffering, and inner emptiness are greater than ever before, even among the rich and successful. Happiness has become a tired buzzword. An increasing number of self-help books idealize and promise it, yet it remains frustratingly elusive.
This book asks you to stop looking for happiness because happiness cannot be found on its own. Happiness is an outcome, a result, a consequence of living a life of fulfillment. When you align your life with your true self and feel fulfilled, deep happiness, joy, and inner peace will become part of your natural state.
This unique book offers a practical, clear, and realistic roadmap for reaching fulfillment. It is a pleasant and easy read that will lift your spirits, encourage you, and help you discover and love your beautiful self so that you may live a life of purpose, meaning, beauty, and joy.
Read this book and fill your life with joy.
You deserve it.