Publications - Michael Kouly - Beyond LeaderShip -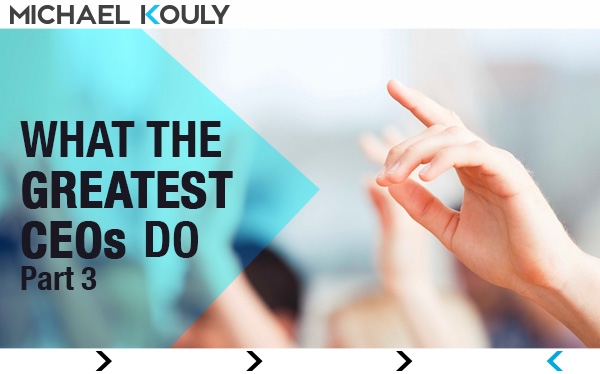 Great CEOs, inspire people to almost volunteer to work for them because they give them three things:
1) Compelling purpose that gives fulfillment and meaning to the work they do.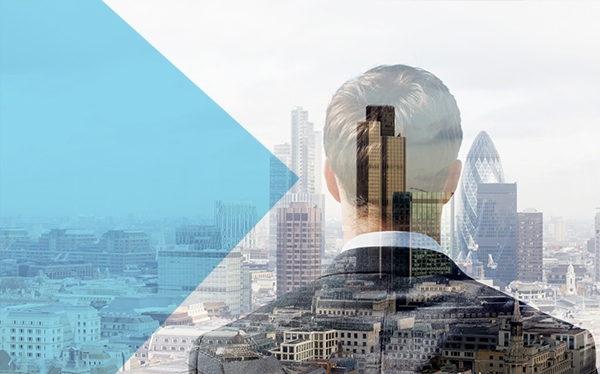 The "Greatest CEOs" seek to continuously outperform themselves not others by:
- Learning about their psychological hungers, blind spots, biases, motives and drivers.
- Formulating a sense of noble purpose for their lives.
- Developing their ability to create, improvise and adapt.
- Reminding themselves that their lives are not a journey to grow their egos, but to add value to other people's lives.
Michael Kouly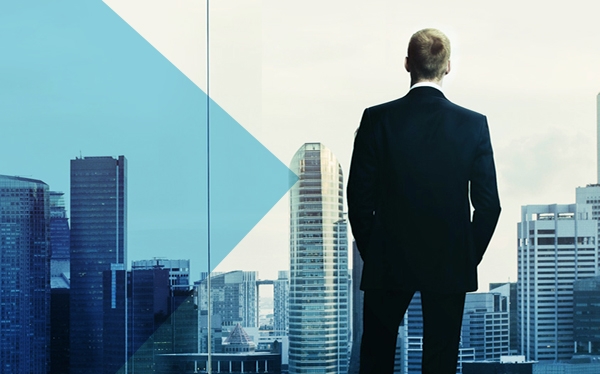 The primary role of a CEO is to make sure that every employee understands and appreciates the purpose of the organisation.
The second role of the CEO is to make sure that there is a smart, clear and adaptive strategy to fulfill that purpose.
The third role of the CEO is to make sure that the execution of the strategy is to the highest standards.
The fourth role of the CEO is to create a culture where the first three roles happen with his or her minimum intervention so that he/she has ample time to spend with customers and to imagine the future.