Displaying items by tag: Business - Michael Kouly - Beyond LeaderShip -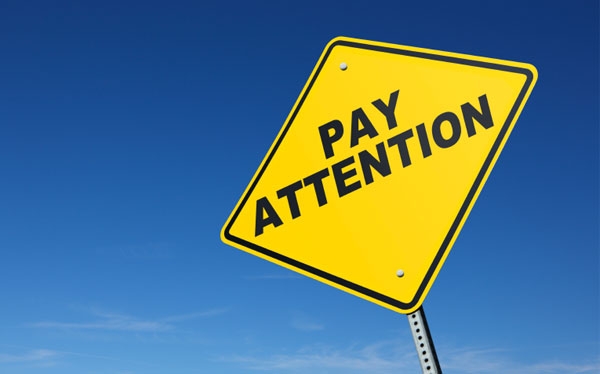 How Focused are you?
A primary task of leadership is to direct one's attention towards the tasks and challenges at hand. Keeping the system focused on purpose and channeling people's efforts to deal with their real adaptive issues automatically create resistance and avoidance. Unless managers learn to focus their own attention, they will fail to catch that of groups they are leading.